We are seeking for the best, in a world full of competitors
Integrity, confidentiality and sincerity are our watchword
Founded in 2005, Sunni office is a pioneer in translation, interpretation and other related services.
We've been in the Translation business for 16 years. Our services in legal translation using the best methods and the most advanced technologies, seeking accuracy and our customer's satisfaction. We have been committed to providing customers with high-quality translation services. Our Services are trusted widely for our professionalism. As well as, Interprets who are able to meet your requirements at any time.
We follow up on the decisions of the Ministry of Economy.
National Oil Corporation Libyan Passport, Immigration, and Foreigners Affairs Authority, And translate at the Customer's request.
Submit the documents required to open a foreign company branch in Libya and complete the registration of foreign companies.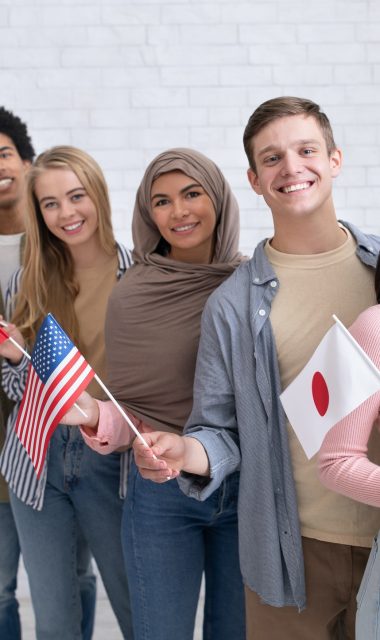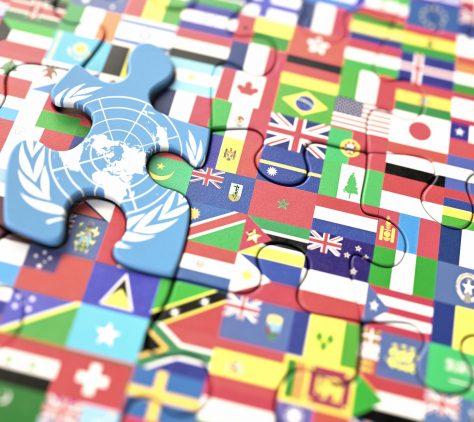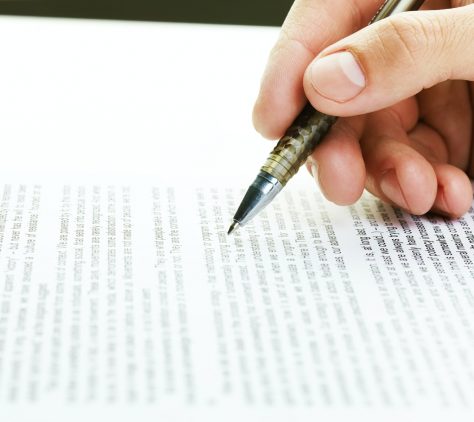 Technical Translation
Legal Translation
Judicial Translation
Financial Translation
Medical Translation
Literary Translation
Business Translation
BSc, MSc, PhD. Thesis
Historical  Documents
Our translation is subject to supervision by the Judicial Expertise and Research Centre of (Libyan Ministry of Justice)
OUR Mission
Rendering Outstanding Translation
QUALITY
Clear, accurate and consistent to its source,
OUR VISION
To make the world a global village through translation, interpretation, and localization
CONFIDENTIAL
We take security seriously. all staff are obligated to with a non-disclosure agreement ensuring complete customers confidentiality.
All of our translators are professionals in their field, meaning we are able to go beyond the service offered by most general translators and confidently translate even the most complex and jargon-filled subject-specific documents. All of our translators benefit from a wealth of experience in the field. We take pride in precision and efficiency, even when translating industry-specific content. Our team includes a number of specialists who are able to accurately translate industry terminology in the fields of medicine, engineering, computers, advertising and much more, guaranteeing you the highest quality translations.
So whatever your requirements, we have translators with the right level of specialized experience and skill to give you an accurate and high-quality interpretation.
Sworn Translator at Tripoli Court of Appeal under Practice Professional License.
If you would understand, cope with the modern world and/or legalize your documents in other languages, Sunni for Legal Translation is what you all need.
We are confident you'll be satisfied with Sunni approach to quality assurance and service, and we look forward to working with you!
We'd love to hear from you